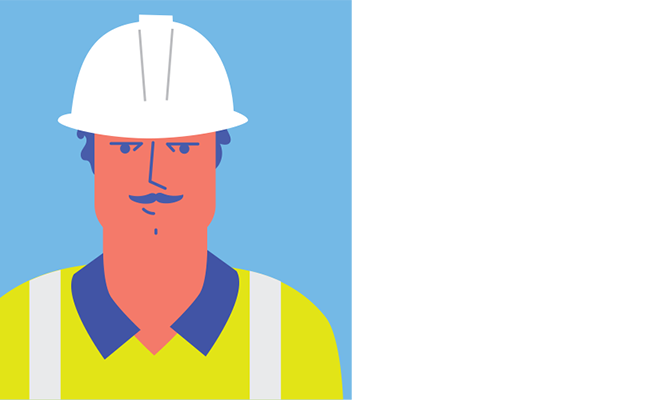 The Western Australia Party's campaign to FIX Local Government Reform started with Convenor Julie Matheson former Subiaco Councillor (2011-2019) and the Hon. Charles Smith MLC for East Metropolitan (from 2017). Without reform, ratepayers will continue to suffer in the hip pocket from unmitigated rate rises from State Government cost shifting.
Local elected councillors approve these rate rises without realising they have the power to stop them. Most councillors are subjected to WALGA's training programs which determines a Local Government price rise index for ratepayers to pay. There is no training on how to reduce the cost of local government, just how to increase costs and pay for "look at me projects" which ratepayers are consulted but no consent. See: Consultation is NOT consent! Save our Suburbs! (westernaustraliaparty.org.au)
It's time elected councillors exercised their powers to stop rate rises and planning policies which cost ratepayers their amenity, the right to quiet enjoyment of their properties and dangerous overdevelopment in existing suburbs of Perth. Regionally, ratepayers are forced to foot the bill for local doctors, ambulance services and waste management which should be supplied by the State Government.
The entire local government and planning system is corrupted and probably has worse corruption than a boat trip with senior Crown employees!
The Western Australia Party is calling for WALGA and the WA Planning Commission to be subjected to the Auditor General for their cozy arrangements with developers and preferred supplier programs.
Our candidates from local government include Cr Kieran Noonan for Bunbury, Cr Katy Mair for South Metropolitan Region, Cr Dave Grills for Mining and Pastoral and Cr Elizabeth Re for North Metropolitan.
Vote 1 Western Australia Party to FIX local government reform for good.
Kieran Noonan (westernaustraliaparty.org.au)
Katy Mair (westernaustraliaparty.org.au)
Dave Grills (westernaustraliaparty.org.au)
Elizabeth Re (westernaustraliaparty.org.au)
Submission with regard to the review of the local government Act 1995 – Charles Smith MLC
Leave a reply