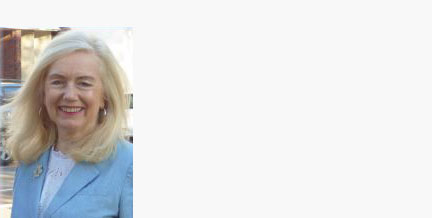 After five years as leader of the Western Australia Party, Julie Matheson has stepped down to focus her energies on her local government area of the City of Subiaco to be elected as the full-time Subiaco Mayor in October 2021.
We thank Julie for her contribution to the party and to the wider Western Australia community where she worked tirelessly to bring issues and make good policy in the best interests of Western Australia.  Under Julie's leadership, the party achievements and campaigns included:
Political party registration in both Western Australia and Canberra to campaign better funding, representation and services for all WA citizens
Supporting and mentoring more than 80 candidates to participate in State and Federal elections since 2016
More than 1,500 supporters and new members
A member of State Parliament, Charles Smith for East Metropolitan
Gained respect and support for the party's policies from other political parties and the State Government
The successful GST for Western Australia campaign with a 70cent floor for WA
Promoted the abolishment of payroll tax in Western Australia for more employment opportunities
Keep Commonwealth jobs in Western Australia for better service delivery
Reforming Local Government powers between elected members and administration and to change the way rates are calculated and spent
Improvements in the family court system to help mums, dads and especially children
Improved resident representation and transparency at the Development Assessment Panels via the Scrap the DAP campaign
We wish Julie all the best in her election to be the full-time Mayor of Subiaco in October 2021.
Leave a reply